In 'shock of the week' news Nordstrom, announced that it will be accepting returns from two major department store rivals – Macy's and Kohl's – at its recently opened NYC concept stores, Nordstrom Local.
With returns a pain point for customers and retailers alike, the move marks a bold leap into the prioritization of convenience over competitive rivalry, in a surprise but welcome move from the retailer.  Discussing the reasoning behind the decision, Jamie Nordstrom commented, "Once the customer decides they want to return something, they want to it as quickly as possible… unlike wine, fashion doesn't get better with age."
While the open-arms policy may be a first for Nordstrom, it is not entirely without precedent.  Indeed Kohl's announced only this past July that it would be launching a full roll out of its 'Amazon-return' kiosks in over 1,100+ US stores, following a successful trial pilot earlier in the year.
In an effort to draw customers in despite the lack of product on the shelves, the new fit "local" Nordstrom's will offer additional services like shoe repairs, charity drop-offs for used items and stroller cleanings.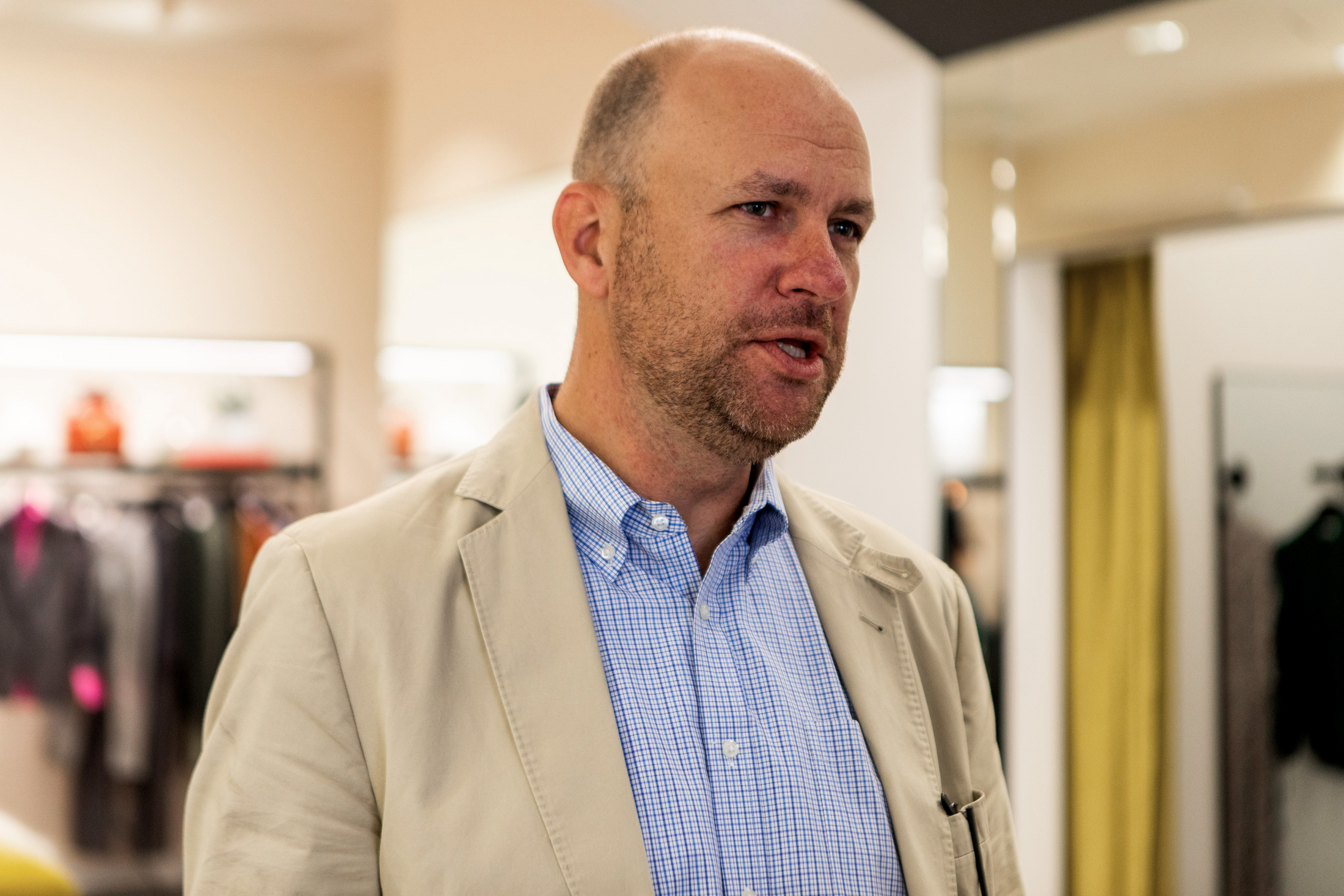 "In New York you have more choices than probably anywhere else in the world on where to buy stuff," Nordstrom said to Bloomberg,  "Everything that we sell, you can buy lots of different places. Our service offering and focus is on engagement and convincing the customer that we're a better alternative."
With the so called 'experience' economy on the rise, Nordstrom is pinning its hopes on picking up an increased market share, by luring busy New Yorkers in with innovative offerings.  Could Nordstrom's bold move mark the end of an older era of direct competition and see retailers joining together to truly put customer convenience at the heart of all the do?
There could be worst places to watch things play out then at one of the luxury retailers latest NYC locations.